If you can recall, Benet, the singer, and Berry, the actress after meeting in 1997, became a couple in the early 2000s. The pair tied the knot in 2001. Then comes the killer of all marriages. " The cheating rumors" once it starts, it's hard for the couple to survive. After being unable to save their marriage, they filed for divorce in 2003, and it got finalized in 2005. Although Berry adopted Benet's baby girl after her biological mother died in a car accident, the pair did not share any blood child.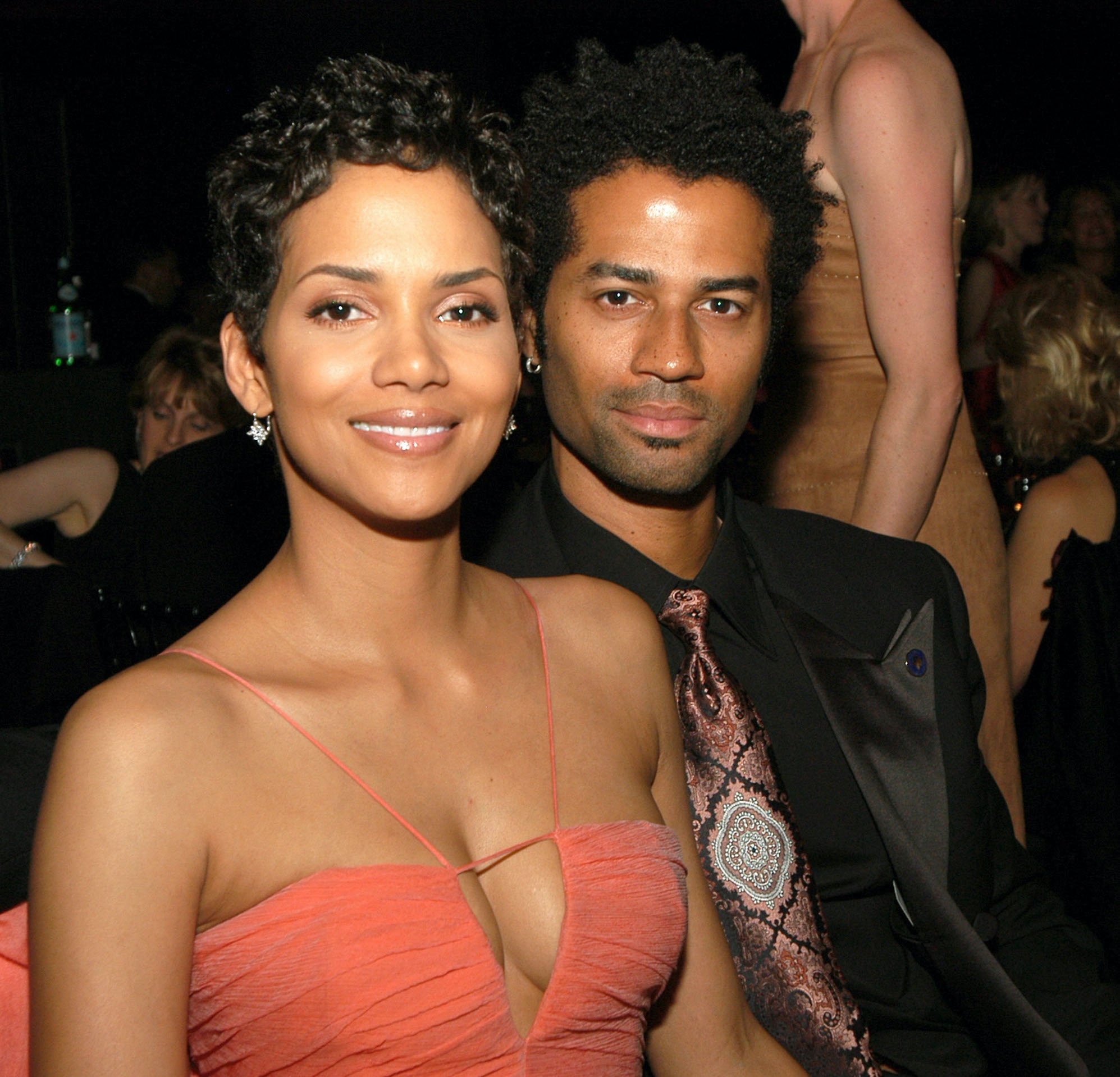 Fast-forwarding to the reason the couple split and why Benet is opening up about the three truths about his failed marriage to Berry. Do you know that there are three truths to every failed relationship? Thanks to Benet, we now know.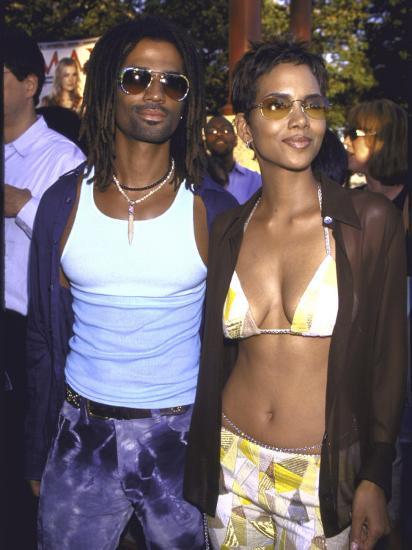 According to Benet, "When things are happening in the relationship, there's always three truths. There's her truth, my truth, and then the truth. Each one has some similarities, but each one is different."
Benet still believes that whether it is a divorce, relationship, or marriage, the private business should remain private and, this is how he sums everything up, "We met, fell in love, she made some mistakes, I made some mistakes, and we broke up." They both moved on, Benet married a Canadian businesswoman Manuela Testolini, and the pair had two girls, and Berry with few romances and two babies later. Now, do you think ego, lust, unfaithfulness, or being stars played a role in their failed marriage? Or let us stop the speculation and stick to Benet's three truths, and I think I like that one better.