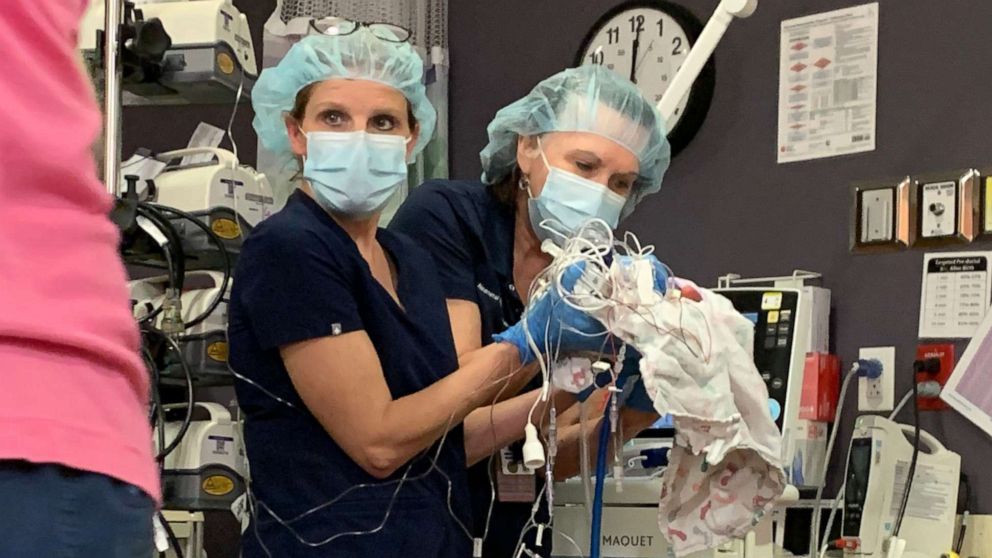 Baby Zaylnn was Born At 24 Weeks Old, weighing just 1-pound. Her chances of surviving were slim considering the storm, and the hospital does not offer the specialized neonatal care premature babies needs. Doctors and nurses in a packed van with NICU equipment saved baby Zaylynn. Zaylynn's mom Kimberly Arias was placed on the ventilator after giving birth to the 1 pound, 6 ounce baby. Her delivery which lasted about 2 hours after driving in the bad weather, was made possible by the team of doctors and nurses who went out of their way through the snowstorm to transport Zaylynn to a Neonatal Intensive care unit.
"We had five or six people out at the nurses' station calling hospital networks all over the state of Texas," said Schubert. "Nobody could answer our cry for help."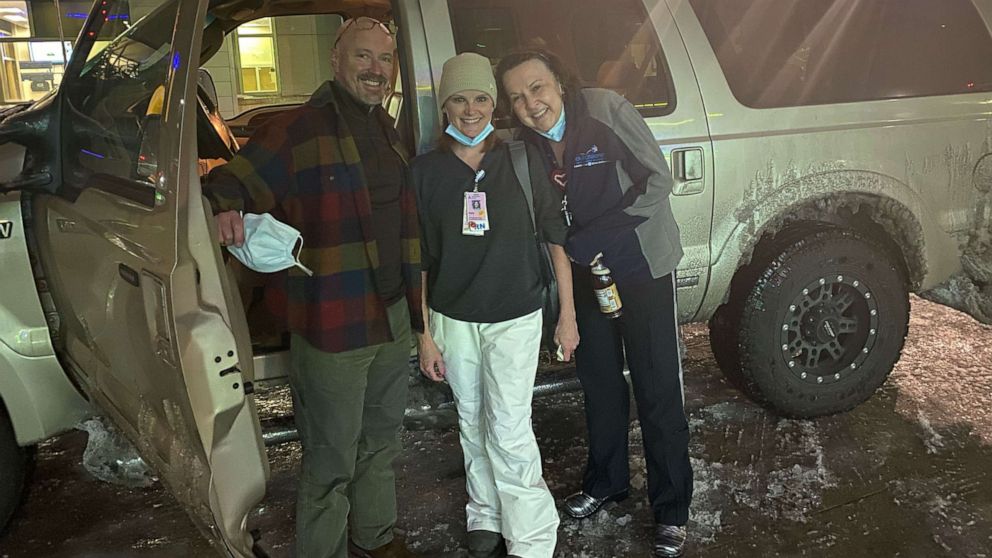 The team struggled for hours before until they reached Dr. John Floyd, a division neonatologist chief at Dell Children's Medical Center, a part of Ascension, in Austin, Texas. Dr. John drove towards the storm to assist on Baby Zaylnn's transfer to a proper NICU facility.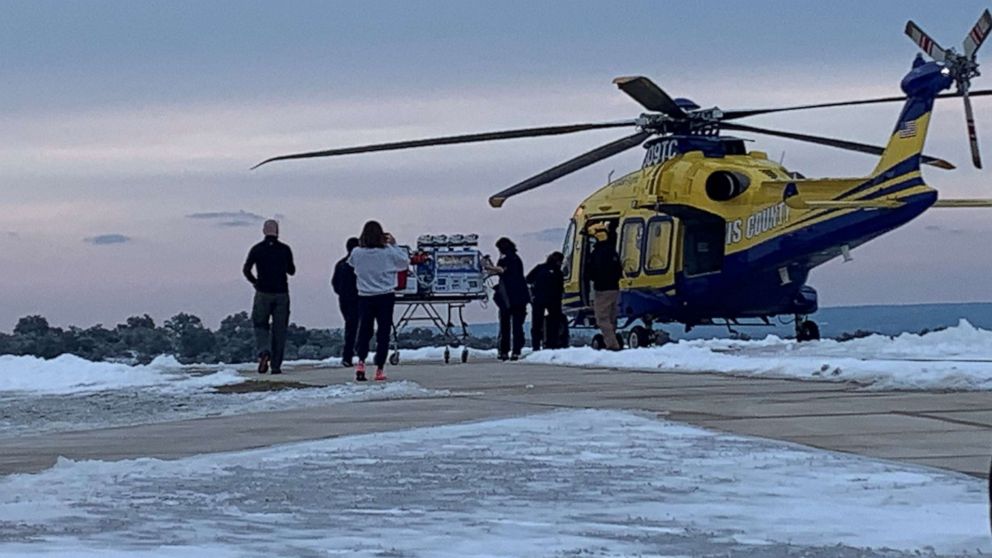 According to Schubert, during the baby transfer into a specialized Isolette with a ventilator, the premature baby became bradycardia, giving people a scare. Airlifted in less than one hour in a helicopter and landed safely at Dell Children's in Austin.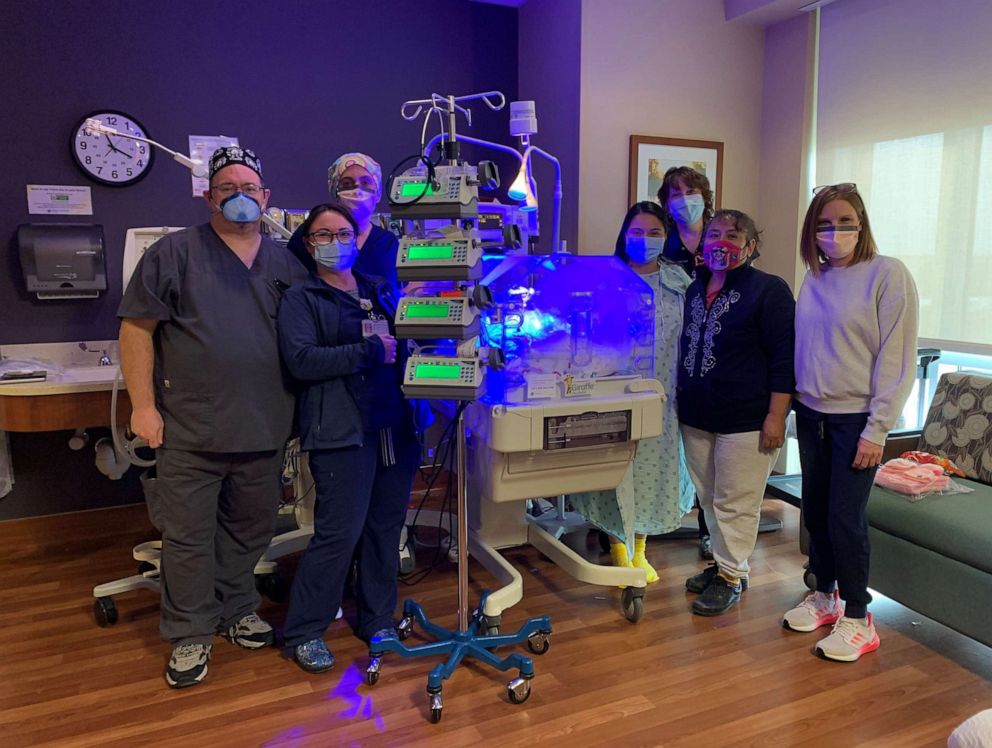 Arias, the baby's mother, is doing fine and remains grateful to the team of doctors and nurses that worked tirelessly to save her life and giving her baby a good chance at survival. Baby Zaylynn is the miracle baby who survived the snowstorm URI. It is all the proof we need to know that miracles do happen, and it came in the form of doctors and nurses.
citation/ Credit : Good Morning America
Writer: Katie Kindelan